Hull Electricians and Approved Electrical Contractors
All Staff Fully Trained and Qualified
Fast, Reliable Service
100% Satisfaction Guaranteed
Unfortunately, it doesn't necessarily follow that working electrics are safe electrics and when it comes to your home, you don't just need your electrics to work, you need them to work safely.
The Warning Signs
How often do we ignore warning signs that things aren't quite right?
We've all experienced the hassle of a blown fuse, and replacing it only for it to blow again a few days later. Or the ceiling light that works on some days and not on others, or the smoke alarm that won't shut up!
Are incidents like that around your home just bad luck, or is something else going on with your electrics?
Efficient,clean,economical
The good news is that safe electrics are also efficient, clean and economical to run, so by focusing on safety, Willis and Ward Electrical make sure that all the other aspects of your electrical systems and components are in top working order.
NICEIC Guarantee
We give certified industry guarantees to make sure that you and your family live in an electrically safe home.
With more than 25 years in the industry, we are experienced, electrical engineers with an emphasis on providing an efficient and professional service for homeowners and landlords.
> Fire safety
> Electrical safety reports and certification
> Electrical system design and installation
> Fault-finding and repairs
> NICEIC registered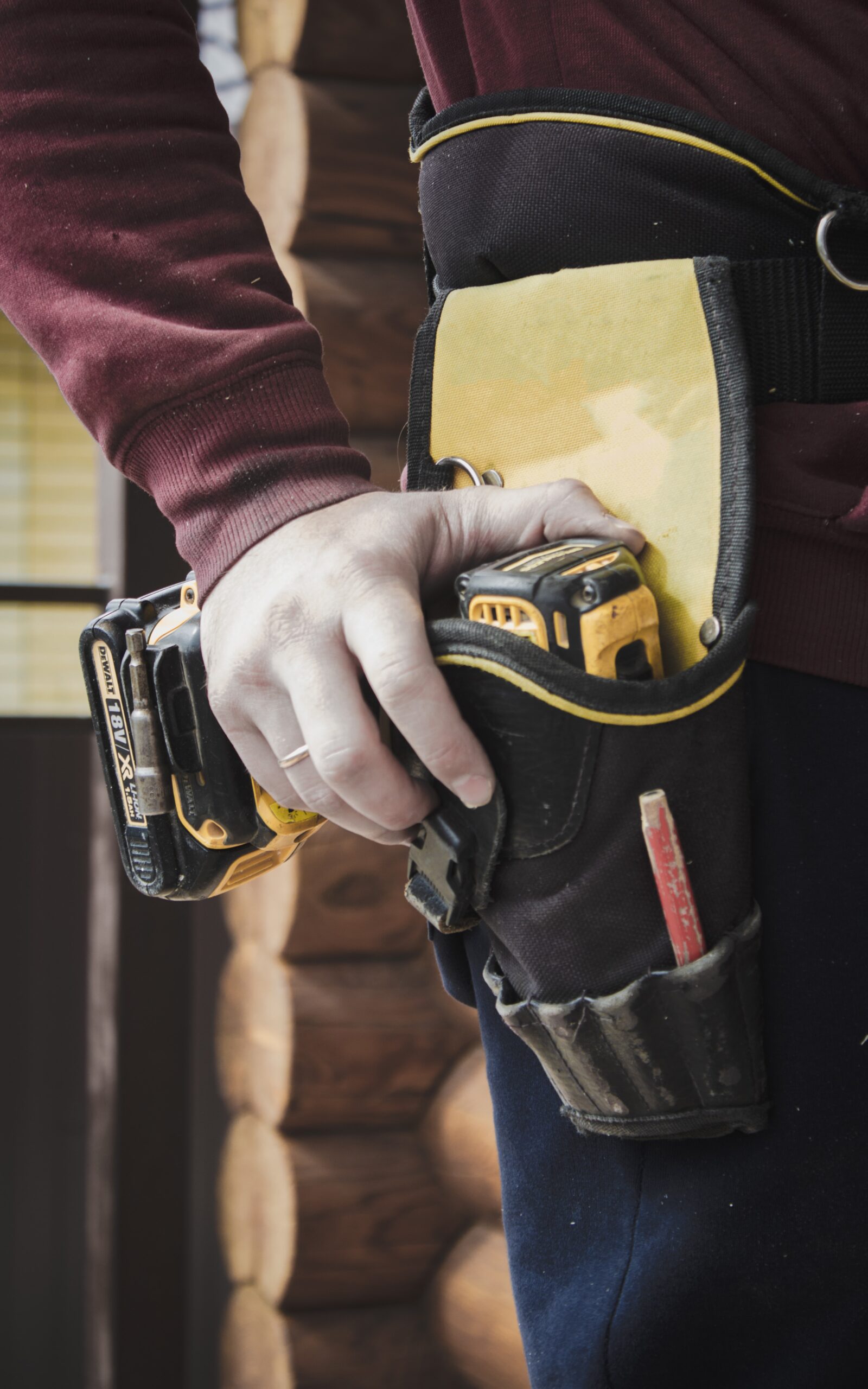 The Willis and Ward Promise
We're covered! We maintain full public and employers' liability insurance cover.
The price we quote is the price you pay. Our free written quotes itemise every aspect of the work required and make clear what is and isn't included in the price. We list the unit cost of individual components and specify labour charges separately so you know what you're paying for.
We respect your home. We use shoe-protectors, carpet protector, and dust sheets. We'll tidy up after ourselves and are happy to bring our own drinks with us (but we're always grateful for the offer of a freshly brewed cuppa).
We take our environmental responsibilities seriously. We have an eco-policy on waste disposal and we're health & safety compliant regarding the materials and components we fit at your property.
NICEIC Platinum Promise. The NICEIC Platinum Promise offers customers 6 years peace of mind that any electrical work carried out by Niceic registered contractors is safe and meets the required regulations. If, following installation, it emerges that the work is not fully compliant with the required building regulations or installation standards; this industry guarantee ensures that the work will be brought up to standard by a NICEIC registered contractor at no cost to you, even if the contractor who originally carried out the work is no longer in business.


Do you have any questions?
Feel free to contact us any time
About Willis and Ward
"We offer a fair price for a quality installation backed up with a no-quibble service guarantee" - Phil Ward – Electrical Engineer
Willis & Ward Electrical is a small friendly team led by an experienced electrical engineer, Phil Ward. Phil and his team conduct all work personally including attending your home to assess the work required and carrying out the job on the day.
Willis & Ward Electrical prides itself on being professional, reliable, trustworthy, and friendly. We are qualified electrical professionals with industry endorsement and service support.
All our work is conducted to comply with the current Part P Building Regulations, which applies to fixed electrical installations in dwellings (including gardens, and shared amenities in blocks of flats, and any building that shares its electricity supply with a dwelling).
On completion of notifiable work, you will receive a Part P building regulation compliance certificate, which stays with your property. This certification is included in the cost of your work.
Landlords Electrical Safety Certificates

Electrical safety reports and certification

Electrical system design and installation

Fault-finding and repairs

Fire Safety

NICEIC registered